Wow, where has this year gone!? Winter is at an end and we are already well into spring!
So, what have we been up to and what's new?
The trail
It's brilliant to see how much our Queenstown Trail is growing and improving. We are excited to see a new section of trail that now connects Tuckers Beach to the Old Shotover Bridge. This section provides fresh views and adds options, both as a ride starting point, and as a way to extend a ride.
We have also seen significant improvements in trail connectivity, the highlight here being the new underpass near the Karawau River road bridge. This is opening soon, and will allow rides to sneak under the road to and from the Wakatipu Lake edge without crossing a busy road.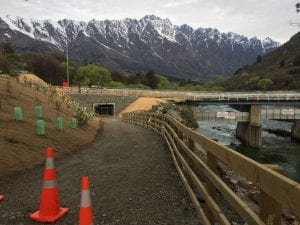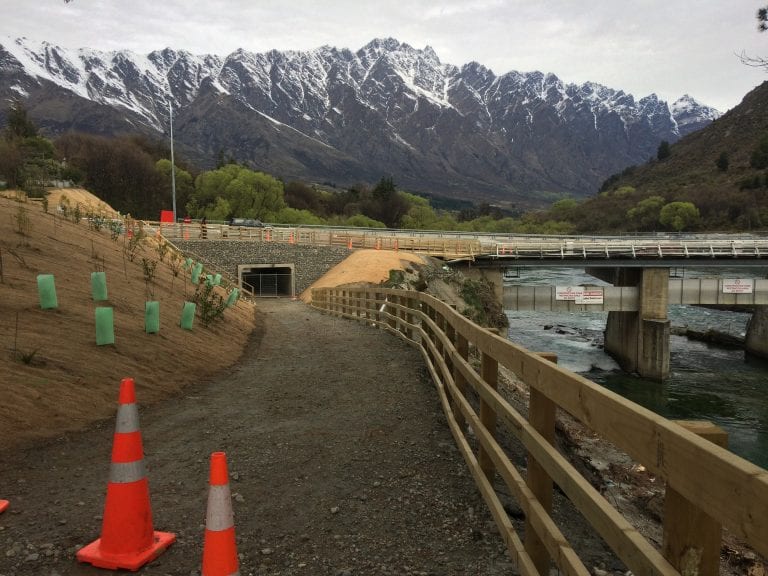 The trail is also now marked even more clearly with colour coding. We have adapted our map to show these colours. Riders can explore the trail network with ease, confident they are on the right track.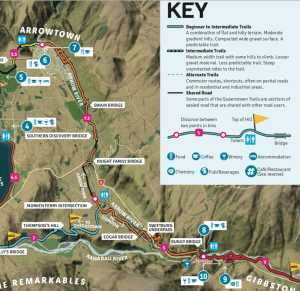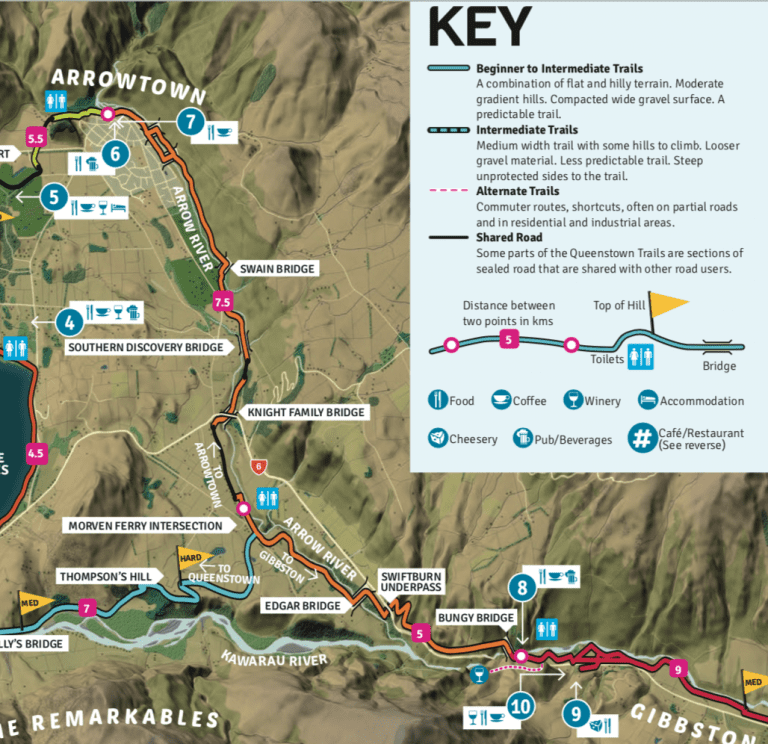 Products
New trail development means exciting options for new products! We are stoked to announce a new half day product this spring called the "Beach to Bay" This utilises the Tuckers Beach trail and follows the Shotover River, then connects to the Kawarau River and onwards to Lake Wakatipu. A truely scenic section of riding, great for all abilities. There are cafe options, such as the famous Boat Shed located along this lovely section of trail.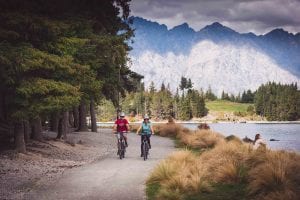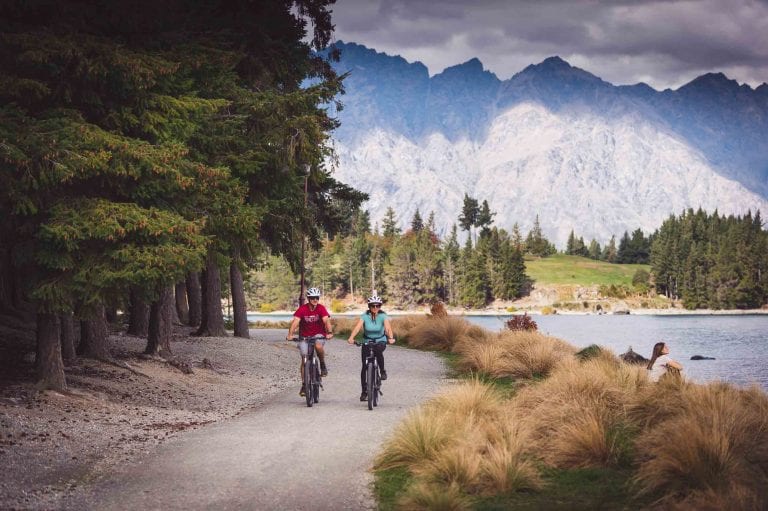 The team
This winter our team have been busy pursuing all the good things that Queenstown has to offer. Biking, skiing, paragliding, trail running, kayaking and the rest… we are all stoked to live in this town and play in this inspiring environment.
Enjoy some shots of the crew in action…
Summer
Let's hope the weather is half as good as it was last year! We look forward to having you out riding with us! Please get in touch if you have any queries, otherwise browse our site, have a read, watch some videos and get booking! Tours do full up regularly during the summer season, so don't wait until it's too late.
Happy holiday planning.
Hamish and the team
Around The Basin