A Dream
We want to give back to our community.
We want to do something different. Something that will directly benefit the children in our local area in real time, something to get them outdoors and onto the cycle trails. A way to find fitness, independence, fun and freedom.
The solution?
A Bike
A bike is not just a toy. It is also a tool. It is a way to school, a way to fitness, a way to have fun and a way to be free. A good bike screams to be ridden, it wants to roll, it calls you name.
Not all kids have a bike like this.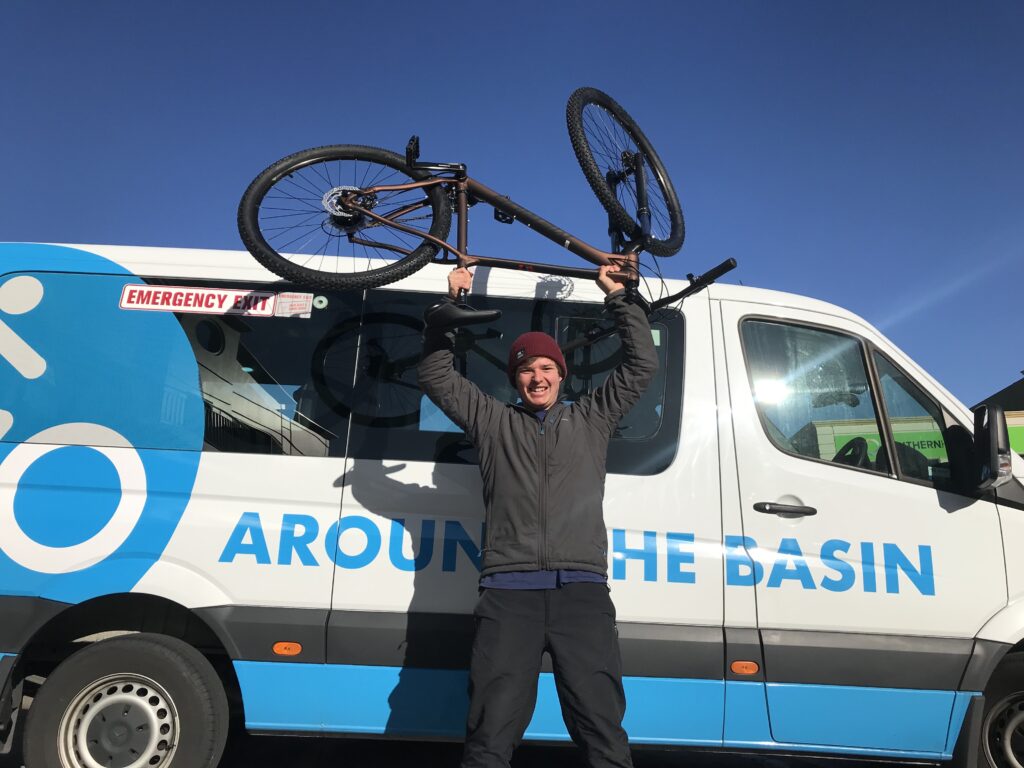 A Solution
To help get the young ones out on bikes we have decided to give away one bike per month to a child keen to get riding. Each month we approach a different Queenstown school and ask them to put forward names of children that are deserving of a new bike and from that pool we draw our lucky winner.
The Nominations 
Lexie-Ray from St Josephs Primary School 
"The student we would like to nominate from our class to receive a new bike is Lexie-Ray Apolosi.
Lexie used to have a bike but it got broken and she has not had it replaced.
Lexie was biking around Lake Hayes when it broke and she had to walk all the way back home. 
Lexie feels upset that the rest of her family (including her 4 year old brother) all have bikes and can go on family bike rides and she has to walk. She would greatly benefit from a new bike, we think she is very deserving. Lexie is a very kind and caring classmate who is always thinking of others. She is a great leader in our school and loves doing PE." – Lexies Class Mates