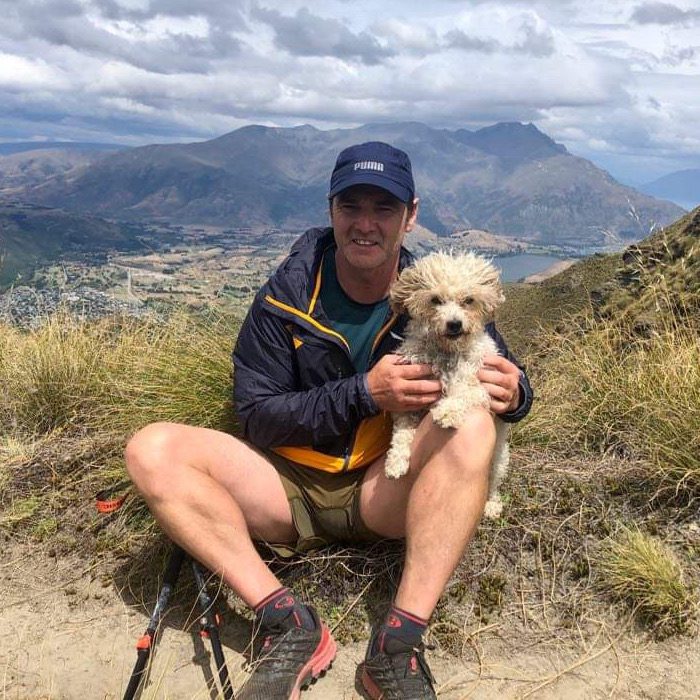 Steve Norton settled in Queenstown 28 years ago, originally attracted by the skiing and white-water kayaking, but stayed for the beauty and diversity of the town. He established NZ's largest paragliding school and flew tandem-paragliders for 12 years. Steve has also owned a restaurant and managed both bus and gas companies. Now, as General Manager of Around The Basin, he helps to oversee day-to-day operations of the business.
In his spare time he teaches kayaking and enjoys competing in bike and multi-sport races. With his partner, Lisa Cooper, he has two children: Isabella and Isaac.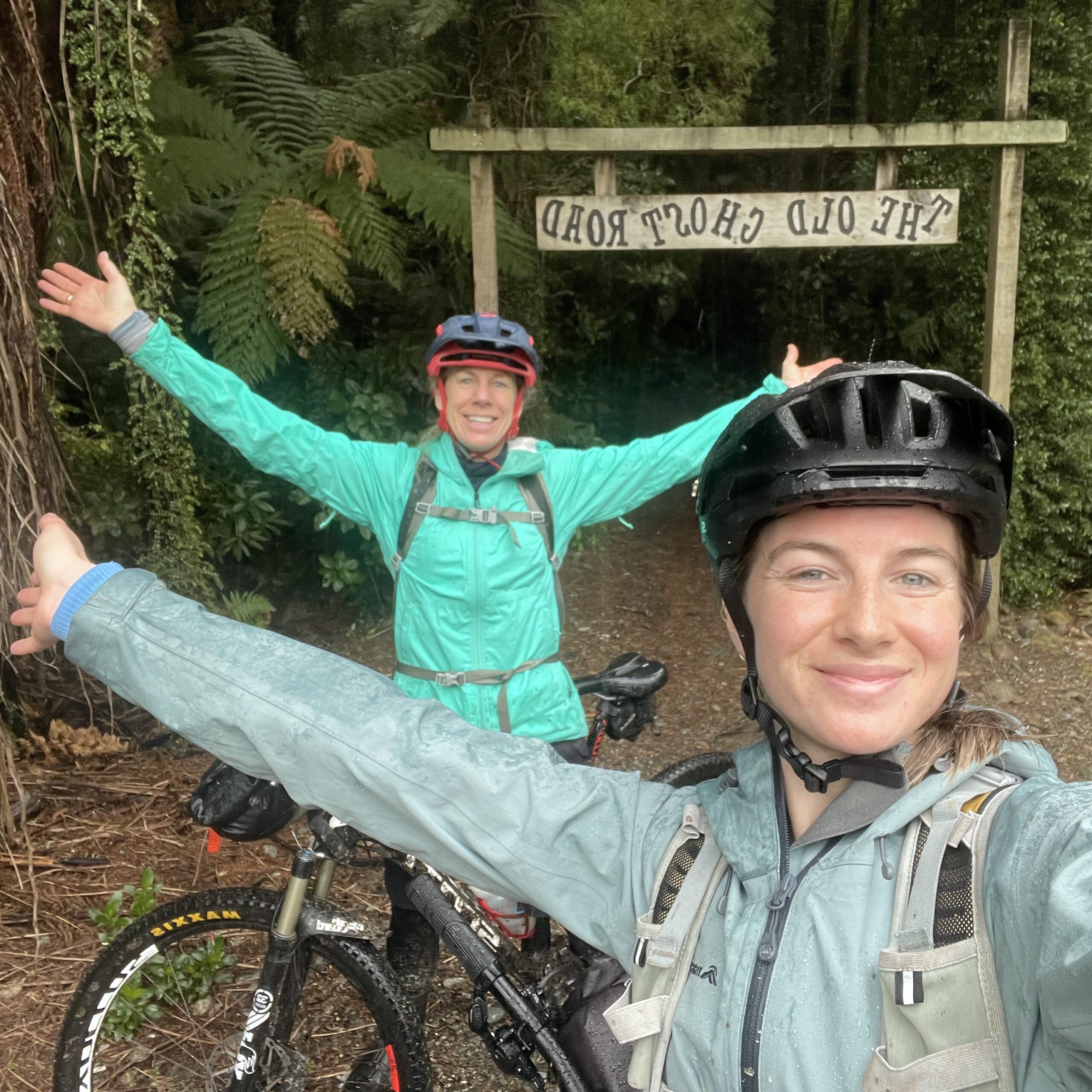 Lisa was born in Queenstown and spent her early childhood here. Some would say this town never leaves the blood, as after a couple of sojourns first in Wellington and then in Australia, Lisa returned to settle here 25 years ago.
She has always enjoyed the outdoors, and keeps fit through running, biking, and skiing.
Lisa's role at Around The Basin encompasses all of her interests and allows her to enjoy the amazing environment we are fortunate enough to live in…. what more could you ask for?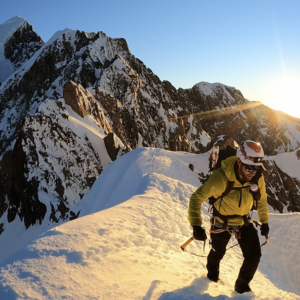 Originally from the North Island of New Zealand, Hamish is stoked to now call Queenstown his home. After completing his degree at Otago University he moved to Wanaka to pursue his passion for multi-sport racing. After 3 years of elite racing, both in New Zealand and overseas, Hamish made the move to Queenstown to take up a position as Around The Basin's first full time employee in 2016. He now spends his free time exploring the mountains of the South Island, climbing, flying paragliders, and trail running.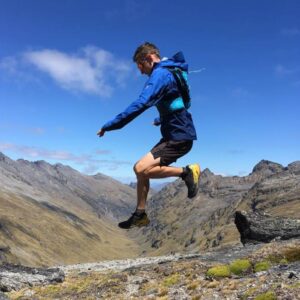 Hywel, from Wales in the UK, made the move to New Zealand more than a decade ago to explore the great outdoors. Queenstown was the natural place to settle, with great access to the wilderness and adventures right on the doorstep.
When not at work, he can be found running over hilly trails or hiking around the nearby mountains that we get to call home.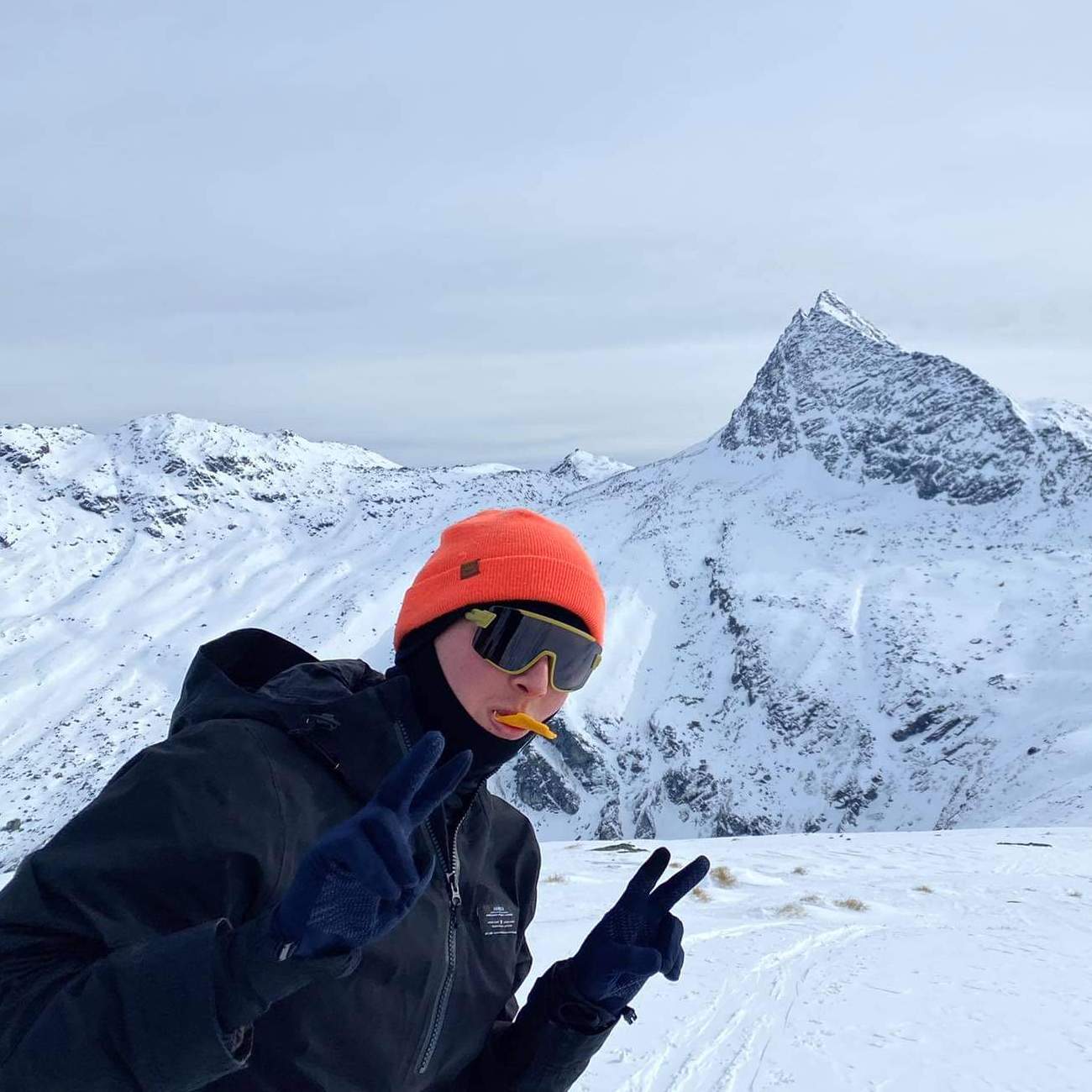 Josh, from Taupo on the North Island, has been in Queenstown for a number of years now. Over the winter months you'll find him on his skis zooming down snowy slopes, and over summer he rides those same slopes on his bike.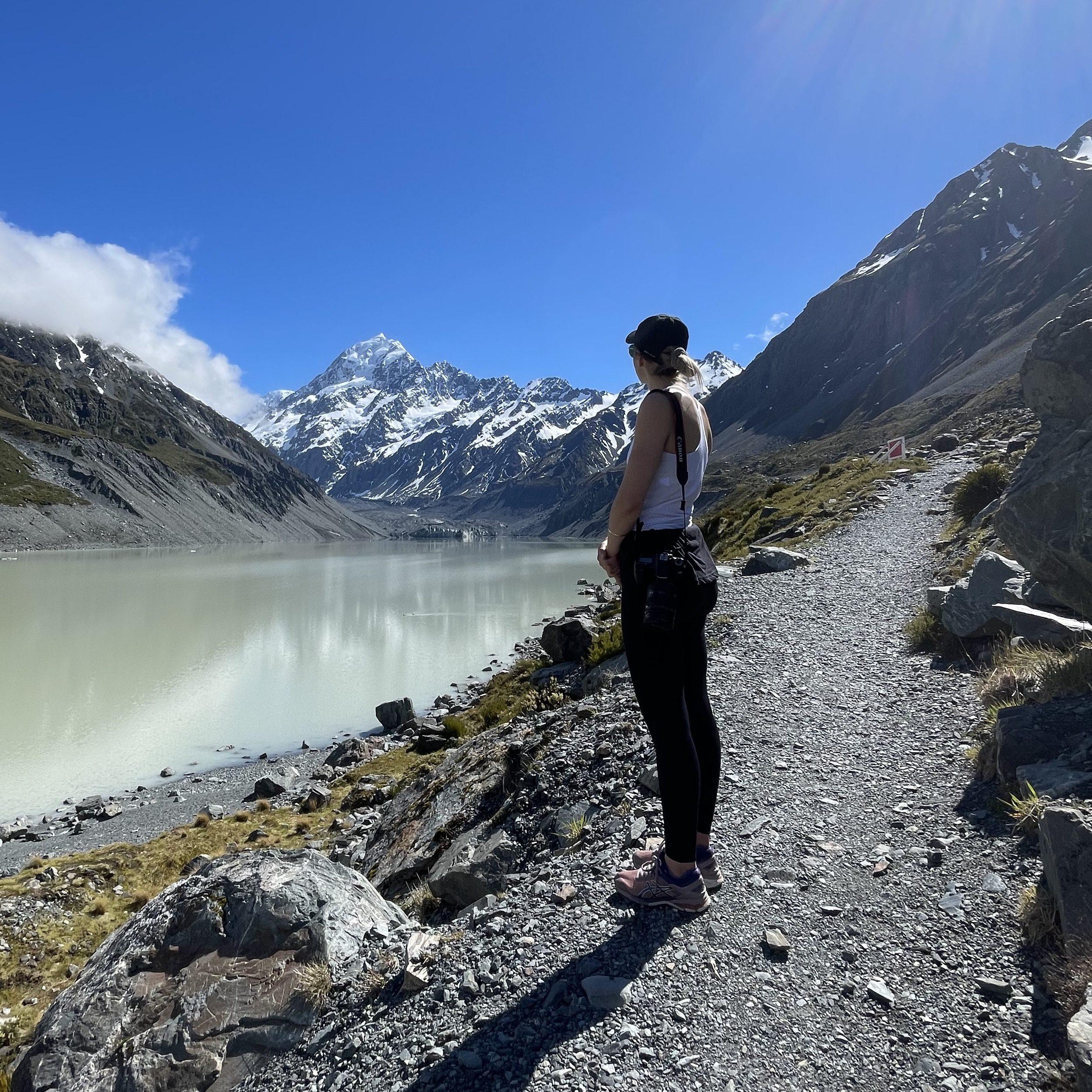 Izzy was born and raised in Queenstown, with that naturally came a love for the mountains and the outdoors.
She worked for AJ Hackett Bungy for 3 years before moving to Christchurch to study Business Management, soon after returning to Queenstown to throw people on bikes instead of off bridges.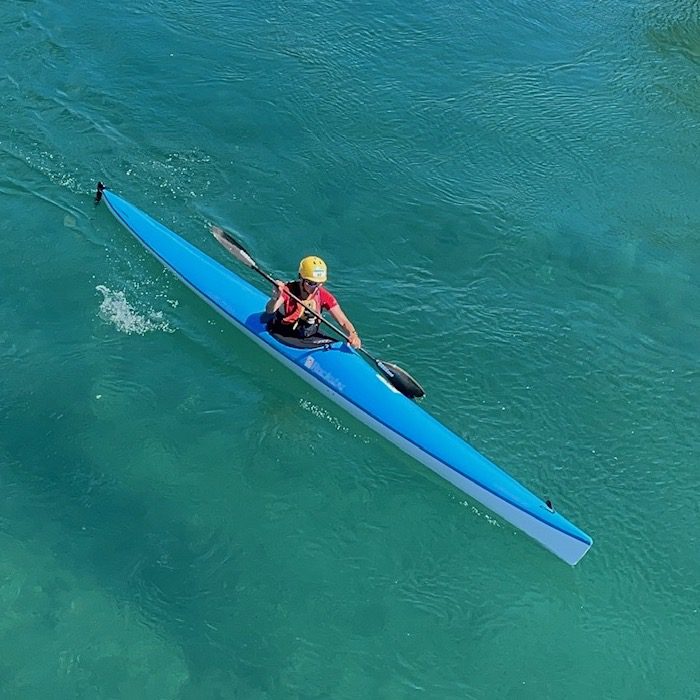 Jess was born and raised in Queenstown. From a young age she enjoyed being in the outdoors, whether it was biking on trails, skiing on snow, or kayaking the rivers. Her enthusiasm for multi-sport has now grown to a big passion: she has entered NZ's iconic Coast To Coast race. Through joining the Queenstown Kayak Club, Jess was recruited by club coach Steve to become part of the Around The Basin family.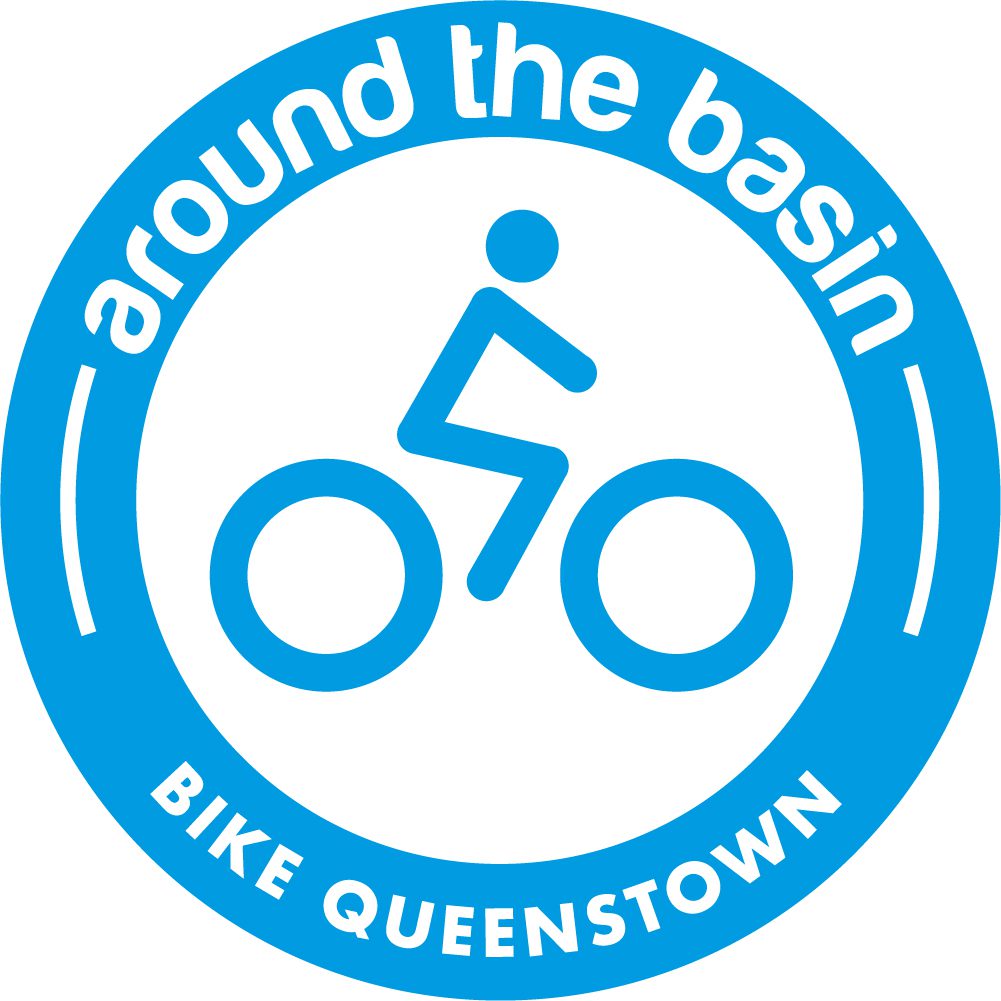 A Day In The Life
Let us introduce you to a typical day with Around The Basin: